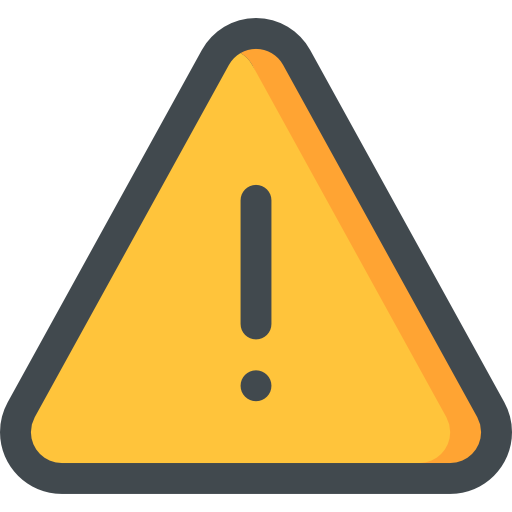 The shipping services has been restored, the activities are carried out in compliance with the DPCM of 2020 March 11 and the DPCM of 2020 April 1, therefore we are committed to applying all the necessary safety measures in order to avoid the spread of the infection.
The situation evolves on a daily basis, therefore not all shipments will be processed with our usual speed. Some areas are not reached by the Italian postal service SDA Express Courier and DHL Express.
Orders, entrusted to the carrier SDA Express Courier, selected by the customer during the check-out, and destined to the areas where the delivery activities are suspended, will be stored in place until the service is restored.
At the bottom of the page you can find the list of destinations not covered by the Italian postal service, this list is daily updated on the basis of communications from SDA – Poste Italiane.
You can find all the information on the Italian postal service at the following link:
Misure di contenimento del virus COVID-19 Poste Italiane
For any information you can always contact us on our social channels: Facebook e Instagram; Via WhatsApp or Phone at the number: +39 391 7580066; via Contact Form click here; by E-mail: customercare@mylegs.it
More details on the situations in Italy are available at: http://www.salute.gov.it/portale/nuovocoronavirus/dettaglioContenutiNuovoCoronavirus
We are thankful for your understanding and urge you to stay home!
List of areas temporarily not covered by Italian postal delivery services:
| | | | |
| --- | --- | --- | --- |
| Dettaglio Località e CAP – Ordinanze Regionali_Comunali al 30/04/2020 | | | |
| Località | CAP | Provincia | Filiale |
| TORANO CASTELLO | 87010 | CS | Cosenza |
| TORANO CASTELLO SCALO | 87010 | CS | Cosenza |