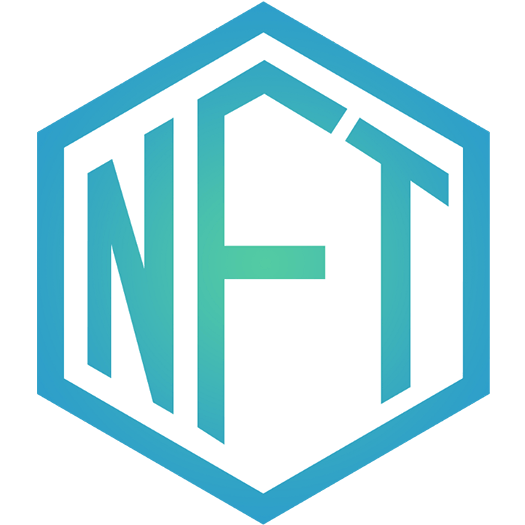 We have launched our NFT channel on opensea.io where we will collect all our artistic works. The works will be unique and will be the result of collaborations or made directly by us.
But let's take a step back and let's try to explain to you what NFTs are. Let's start to say that NFT is the acronym for
Non-Fungible Token which, in extreme synthesize, it is a certificate of ownership of a digital work.
With the purchase of a work linked to an NFT, you can claim a right on that work, through a tool known as a smart contract that is an IT protocol that facilitates and verifies the execution of a contract.
Apparently NFT technology has nothing to do with stockings and tights, but I can assure you that it has, at least for mylegs.
mylegs.it is an all-Italian project, born in November 2018 from Laura's passion for stockings and Daniele for new technologies. mylegs, in fact, was partly financed through investments in cryptocurrencies.
So it's easy to see that the step from cryptocurrencies to NFTs is short.
The money raised through NFT will be fully reinvested in the mylegs.it project. To offer all our customers an ever better service and selection of products.
The number of works published will be very low, three or four per year, and no one will be re-proposed after the sale.
Since this is a technology not within everyone's reach, we do not recommend newbies, crypto starters and the undecided to purchase NFT.
After this premise, let's get to work.
Our latest work, the result of the collaboration with Daniele Mele creative and graphic, is entitled "Woman is on top of everything"
In this work we wanted to highlight how the woman manages to be above any situation. Trying to convey the idea that women can and should be above violence, money, racism and hatred.
If you are curious to know more, come and discover our NFT gallery at the following address:
https://opensea.io/collection/mylegs-gallery
If you need more information, do not hesitate to contact us and do not miss the opportunity to be part of an ambitious project financed, in part, by new technologies.