Subscribe to our newsletter
Enter your e-mail address to discover the new collections and to be updated on our promotions.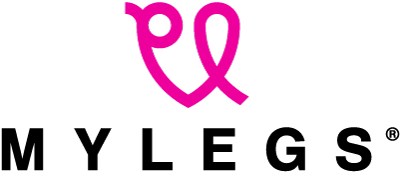 An immediately 10% discount on your first order!
Don't receive your discount or our newsletter?
Check the SPAM and don't forget to add our email address to your address book.